Gator Bowl
North Carolina State (+2.5) vs. Kentucky (o/u 49.5)
NC State comes into this game having won their last four and a lot of that can be credited to Bailey Hockman who threw 7 TDs and average 260 yards per game. Out of the backfield Zonovan Knight has 736 rushing yards and 9 TD on 5.6 yards per carry. The defense is going to be a mystery without both of the Wolfpack's First All-ACC players, defensive tackle Alim McNeill and linebackers Isaiah Moore.
Kentucky's best assets are on the offensive line with one first team All-SEC player and two All-SEC second teamers. Without Lee Bowden Jr. the Wildcats have struggled to find playmakers. Chris Rodriguez has been a bright spot averaging 6.9 yards per carry with 9 TDs.
Prediction: NC State +2.5, under 49.5
Outback Bowl
Ole Miss (+10) vs. Indiana (o/u 67.5)
Lane Kiffin's first year in Oxford has been up and down. Matt Corral has thrived under his new coach averaging 332.7 yards and 3 TDs per game in the air. On the season the Rebel QB has also added 469 yards and 4 TDs on the ground. Elijah Moore might be the best WR in the country but he won't be playing in this game.
Jack Tuttle will start for the injured Michael Penix Jr under center for the Hoosiers. The Indiana offense has not looked as good with Tuttle but RB Stevie Scott III is a second team All-Big 10 performer who should still be effected. WR Ty Fryfogle is also a second team All-Big 10 player who should help Tuttle on the outside.
Prediction: Ole Miss +10 over 67.5
Fiesta Bowl
Oregon (+6) vs. Iowa State (o/u 58)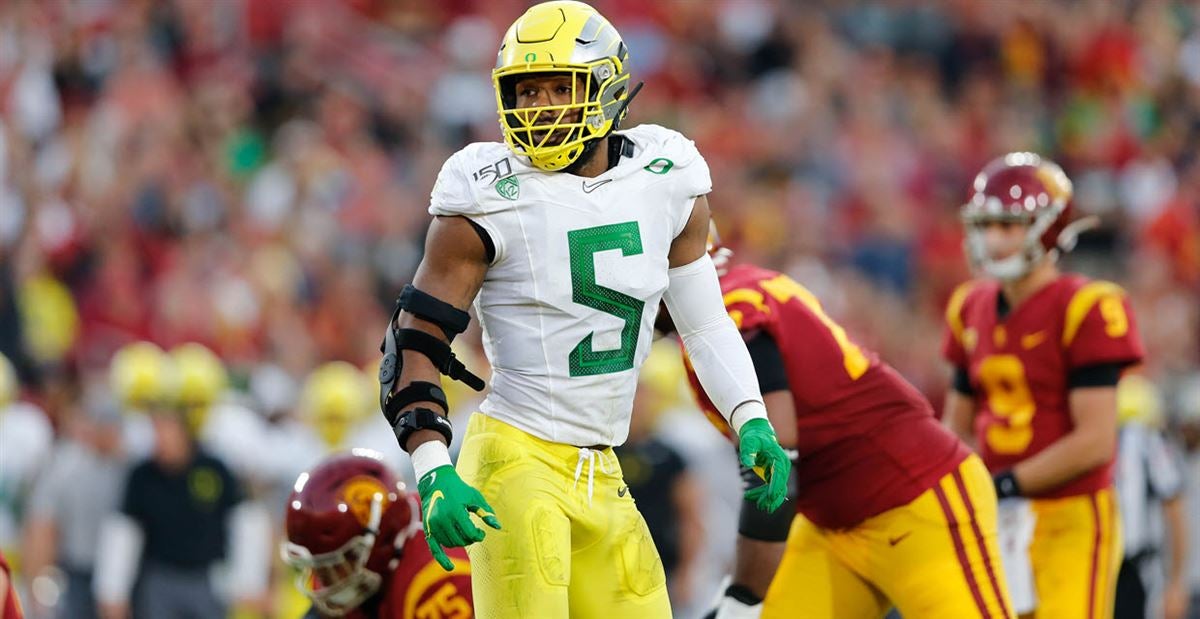 Oregon was lucky to play in the Pac-12 Championship Game but they capitalized by beating USC and earning a spot in this game. Tyler Shough isn't Justin Herbert but he's been a decent replacement at quarterback with 13 TDs in 6 games. The Ducks' rushing attack has been held together by both Travis Dye and CJ Verdell however Verdell will not be making the trip. On defense Kayvon Thibodeaux is an absolute monster coming off the edge leading the team in sacks.
Iowa State has been a pleasant surprise after being upset by Louisiana in their first game. Breece Hall is one of the best running backs in the country with 1,436 yards and 19 TDs rushing. Junior college transfer Xavier Hutchinson provides a gust of energy for the Cyclones on the perimeter spinning up 726 yards receiving and 4 TDs.
Prediction: Oregon +10 Under 58
Orange Bowl
Texas A+M (-7.5) vs. North Carolina (o/u 65)
The Aggies were disappointed to miss the playoffs and this is their consolation prize. Kellen Mond has lit up the box scores this season with 2,050 yards and 19 TDs in 9 games. Monds' top target is his tight end Jalen Wydermyer who was named to the SEC second team. Running back Isaiah Spiller isn't related to CJ but he plays like him. So far he has 1,160 total yards and 7 TDs. Bobby Brown III made First Team All-SEC with 5.5 sacks coming off the edge this season.
North Carolina will be without 4 of it's main contributors, two of them at running back. Sam Howell is going to have to play lights out for the Tar Heels to have a chance.
Prediction: Texas A+M -8.5, under 65.