Arkansas (+3) vs. LSU
In two games against common opponents Arkansas is 54 points better. There are different circumstances in each game but that number can't be ignored. Call Feleipe Franks whatever you want but even in the Razorbacks' blowout loss to the QB's old school, Florida, the transfer completed 79% of his passes with 2 TDs and 0 INTs. LSU gives up the most passing yards per game of any SEC team so it could be a big day for Franks and his go to target Treylon Burks.
Georgia Southern (+4.5) @ Army
The Sun Belt has started to gain some respect in the college football ranks with two teams in the top 25 and 1 in the "others receiving votes." Georgia Southern's only losses have come to both of those top 25 teams. Army has the second most yards per game on the ground in the nation (303.4) and are a hard match up with their unique triple option attack. However it's not something that the Eagles have not seen before because they run a modified version of it and are fifth in the nation in rushing yards per game (275.8.) Georgia Southern's starting running back, JD King, is done for the season but I don't expect them to miss a beat with back up Wesley Kennedy III in the game.
Appalachian State (+5.5) @ Coastal Carolina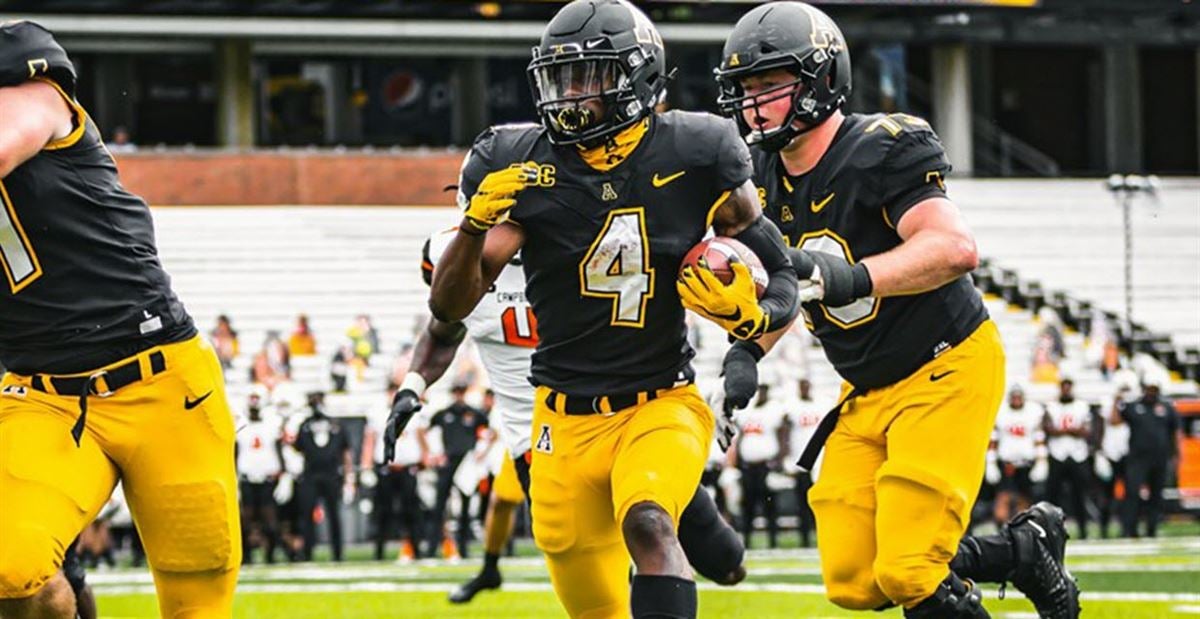 Coastal Carolina is the darling of the Sun Belt Conference so if you're a conspiracy theory guy be cautious because the benefits of the Chants finishing the season undefeated outweigh any other outcome but I respect the integrity of the great SBC! App State barely survived against Georgia State last week (which I called, you're welcome) but GSU is no joke and it was a classic "look ahead" game for App State with this on the schedule the following week. While Coastal will still probably win this game outright it will be by 3 points or less. The one thing App State has that Coastal doesn't is a mixed bag of backs who are all threats out of the backfield. Expect the Mountaineers run and try to possess the ball as long as possible. Bonus pick: take the under 48 points.
North Carolina State (-3.5) vs. Liberty
Liberty is not a bad team and deserve every bit of the top 25 ranking that they have earned. Unfortunately for the Flames they should be over 10 point dogs in this game according to the impressively accurate Jeff Sagerin rankings. 58% of the bets are coming in for Liberty. I trust computers more than people, take the Wolfpack.
Oregon State (+3.5) vs. Cal
This is not your father's Oregon State team. If not for a brutal second half last week at Washington they could have won the game outright. Beavers' Jermar Jefferson is one of the most underrated backs in the Pac-12 and QB Tristian Gebbia has looked solid. Cal is coming off a blowout loss to a bad UCLA team.