Marshall (- 23.4) vs. Rice
There are 4 non power 5 teams that are undefeated, Marshall is one of them. They need the style points if they want any hope of doing the impossible: Making the College Football Playoff coming out of CUSA. With the exception of UMass, Rice will be the worst team that Marshall plays this year. Expect this to be a 5 touchdown win for the Thundering Herd.
Rutgers (+11) @ Penn State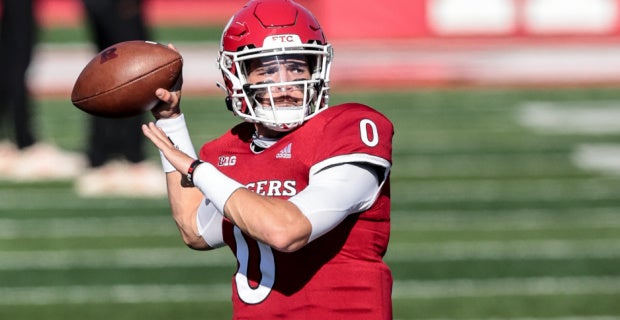 This bet is being made off the old "lost the locker room" theory. Penn State players know that James Franklin is probably on his way out and will be playing for themselves this weekend. On the other sideline Rutgers may not have a better chance to beat Penn State for a while and they'll smell blood in the water.
Kansas State (+7.5) vs. Texas
Kansas State keeps games close because unlike the rest of the Big 12 they rely heavily on the run which in a season where practice time is limited is difficult to plan for. Wildcats' running back Deuce Vaughn is the best player in the country under 5'6″ and could be up for Freshman of the Year in the Big 12.
West Virginia (+6.5) @ Iowa State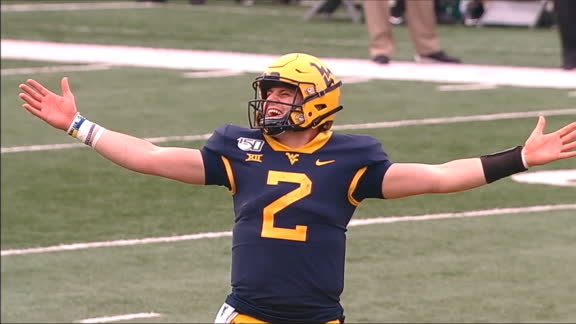 Jarret Doege has been great for the Mountaineers throwing for 300+ yards in 3 of their last 4 games. The Cyclones struggle against the pass so expect another big day from him. West Virginia's defense has been stout all season long only allowing 274 yards per game.
San Diego State (-7.5) vs. Colorado State
The Aztecs are struggling to find a quarterback which is why the line on this game is so close. However, the games the quarterbacks struggled came in games where they were out matched on both sides of the ball. This week they'll have the better team so they'll be able to hide the bad quarterback play behind their Mountian West-best offensive line and both of the Bells at running back.