THURSDAY
South Alabama @ Georgia Southern (-3.5)
Line opened at 6.5 and slowly has moved down to 3.5. So why? Quarterback Shai Werts will probably play nursing a hamstring issue. Werts has run the ball 60 times this year and passed 72. If he can't run the way he normally does Southern might have to pull him out of the game or rely more on the pass. Which is not ideal for a team that normally runs the ball about 75% of the time. However, don't be afraid of the Eagles now that the line has come down. Backup Justin Tomlin has experience and while there will be a drop off the offense should be able to run the ball with the same efficiency with Tomlin in.
Falcons @ Panthers (-1.5)
The Falcons are the 6th worst team against the spread in the NFL. 62% of the bets coming in have been on Carolina. Good news for Atlanta it looks like banged up veteran WR Julio Jones will give it a go on short rest. On the other side of the field the Panthers' guard John Miller and tackle Russell Okung are injury question marks on the line and Christian McCaffrey is still not ready to come back. This is a rematch of Carolina's week 5 victory 23-16 that ended with Falcons' coach Dan Quinn being fired. In that game Teddy Bridgewater had arguably his best game as a Panther throwing for 313 yards and 2 TDs. The Falcons defense has given up the most yards per play of any team in the NFL this season so it should be another big night for Teddy.
Colorado State (-2) @ Fresno State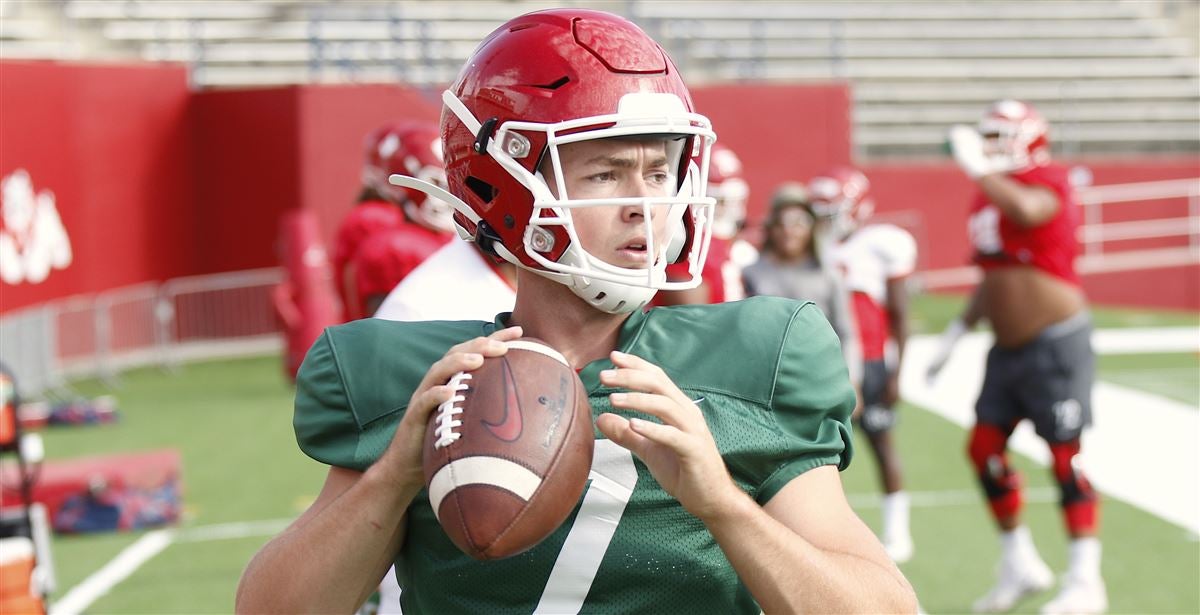 There is a scary high amount of bets coming in on Colorado State for this game (74%.) The Rams' massive advantage? They didn't have to play New Mexico last week because of a COVID cancelation so they are fresh while Fresno State is coming off of a short week after losing to Hawaii. While the game was canceled because of COVID numbers in New Mexico, Colorado State has been greatly affected by the virus too. Leading up to this game the Rams had 15-20 players missing from practice due to injury or virus issues. The other issue Colorado State will have is that this is their first game under head coach Steve Addazio without any sort of tune up while this is Fresno State got the cobwebs out last week. It wasn't a pretty first game for the Bulldogs,Washington transfer Jake Haener threw 3 picks against Hawaii.